Posted on 11/11/2023
By: Sean Crose
If reports are to be believed, former world heavyweight titlists Deontay Wilder and Anthony Joshua may finally share the ring. Sadly, however, they won't be facing each other. If the news first reported by Dan Rafael is true, Wilder and Joshua might have separate matches when they headline an intriguing card on December 23d in Saudi Arabia. The opponents for each man, should the plans actually go through, are pretty interesting. Wilder and Joshua may not be facing each other, but they they won't be facing hacks either.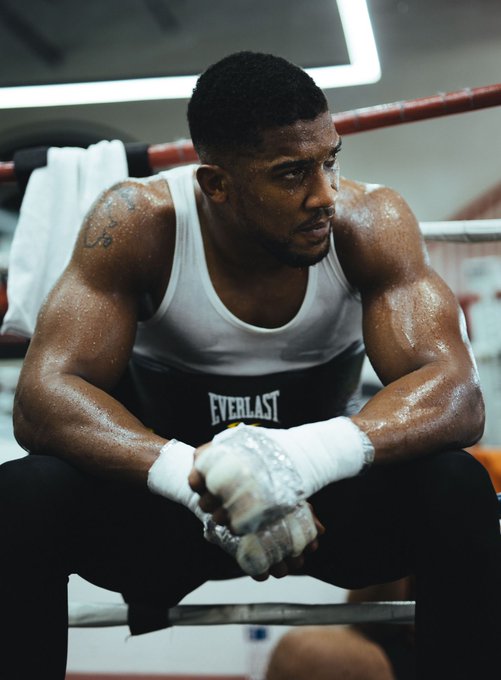 Joshua might be squaring off against Otto Wallin, who gave Tyson Fury a hell of a time when they threw down a few years back. Wilder, on the other hand, might be battling former world titlist Joseph Parker. Make no mistake about it…these are quality matchups. Fans would naturally prefer Joshua and Wilder fight each other next month, but this potential card is worthy of attention none the less. Why? Because the underdog has a chance of winning in each fight.
Some still feel that Joshua is damaged goods since having been bested twice by Oleksandr Usyk. Wilder, on the other hand, hasn't fought in over a year. What's more, two of his last three fights saw him getting stopped within the distance by Fury. While it's true neither of these pairings would be that big a deal alone, the fact these fights may share the same card makes things exciting. Things are nothing if not in flux in the current heavyweight division, and there's no telling who will end up on top when the dust settles, although Usyk might be the running favorite at this point.
On top of the heavies, it's also being said that light heavyweight titlist – and Canelo Alvarez conqueror – Dmitry Bivol might appear on the proposed card as well, possibly taking on Richard Rivera. Yet another heavyweight, contender Daniel Dubois, may appear on the Christmas week card, also.