Posted on 10/13/2023
By: Sean Crpse
"I love the fans in Australia," Brian Mendoza said on Thursday in the leadup to his Saturday fight with Tim Tszyu. "Even though I'm the outsider, they show me lots of love." When asked if he feels he needs to knock out Tszyu since he'll be facing the undefeated junior middleweight in Tszyu's native Australia, Mendoza was nonchalant. "I'm not honestly too interested in it," he said of the prospect of knocking Tszyu out, "but I'm ready to win by any means necessary." It's that easygoing yet focused attitude which has helped Mendoza get to where he is right now.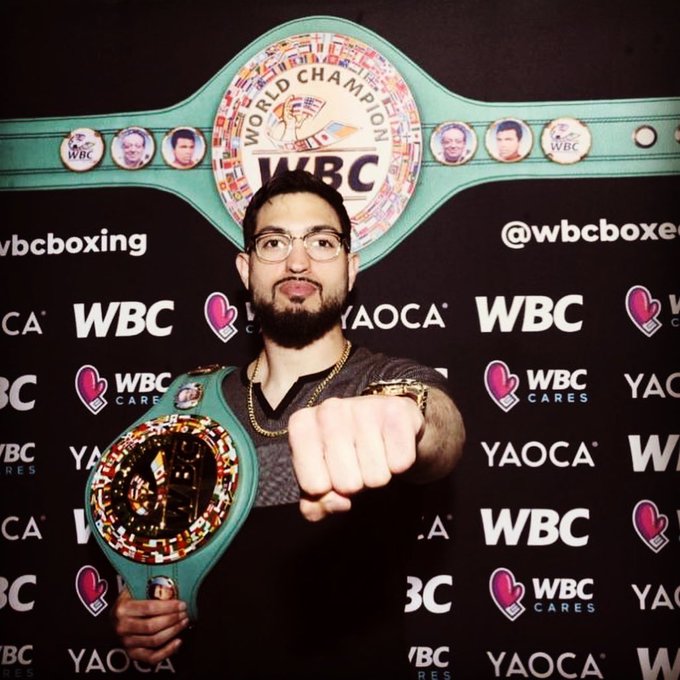 Mendoza may be the underdog, after all, but he's been in this position before, most recently in his last fight, when he knocked out Sebastian Fundora in seven. "This should be my third upset in a row," Mendoza told the media. "There's nothing sweeter than an underdog win." A win over Tszyu would be sweet for Mendoza indeed, because it might put names like Terence Crawford, Errol Spence, and even Canelo Alvarez in his future.
With that being said, Mendoza indicated that he's essentially always on the job. In other words, the fighter doesn't have to prepare his body for a fight, as his condition is always at a point where it should be. "I've been eating steak all week, man," he said when asked about making weight. "I don't do training camps, it's a lifestyle." Needless to say, scoring upsets seems to have been a part of his lifestyle lately, as well. Suffice to say, the American doesn't expect the undefeated, lauded, and popular Tszyu to knock him off his hot streak.
Not that Mendoza is overly concerned on the eve of the biggest match of his life. "There's no pressure on me," he said. "I'm here to enjoy myself." Tszyu, of course, has other plans. Mendoza is aware of this, however, and appears to be expecting a hard night night's work comes Saturday. "It'll be a tough fight," he admits. "I know there will be a lot of back and forth." He may well be right. Tszyu himself admits that Mendoza is no easy out. Ultimately the future is bright for the winner of this weekend's bout. Yet that bright future will likely have to be arrived at the hard way. This is no filler bout. Mendoza indicated that he agrees with the assertion he and Tszyu are currently the two best fighters in the junior middleweight division.
Again, he may be right.