Posted on 09/24/2023
By: Sean Crose
The 16-0 Richardson Hitchins battled the 37-3 Jose Zepeda Saturday night before DAZN cameras at Orlando's Caribe Royale. Their scheduled 10 round junior welterweight affair was the main event of a card which saw Jessica McCaskill fight Sandy Ryan to a highly controversial draw, and Conor Benn put in yeoman's work in order to defeat Rudolpho Orazco. In other words, the evening had been a notable one before Hitchens and Zepeda had even entered the ring. Would the main event outshine the night's previous bouts? Unfortunately, the answer was a resounding "no". The fight proved to be more a chess match than a blistering, all out war.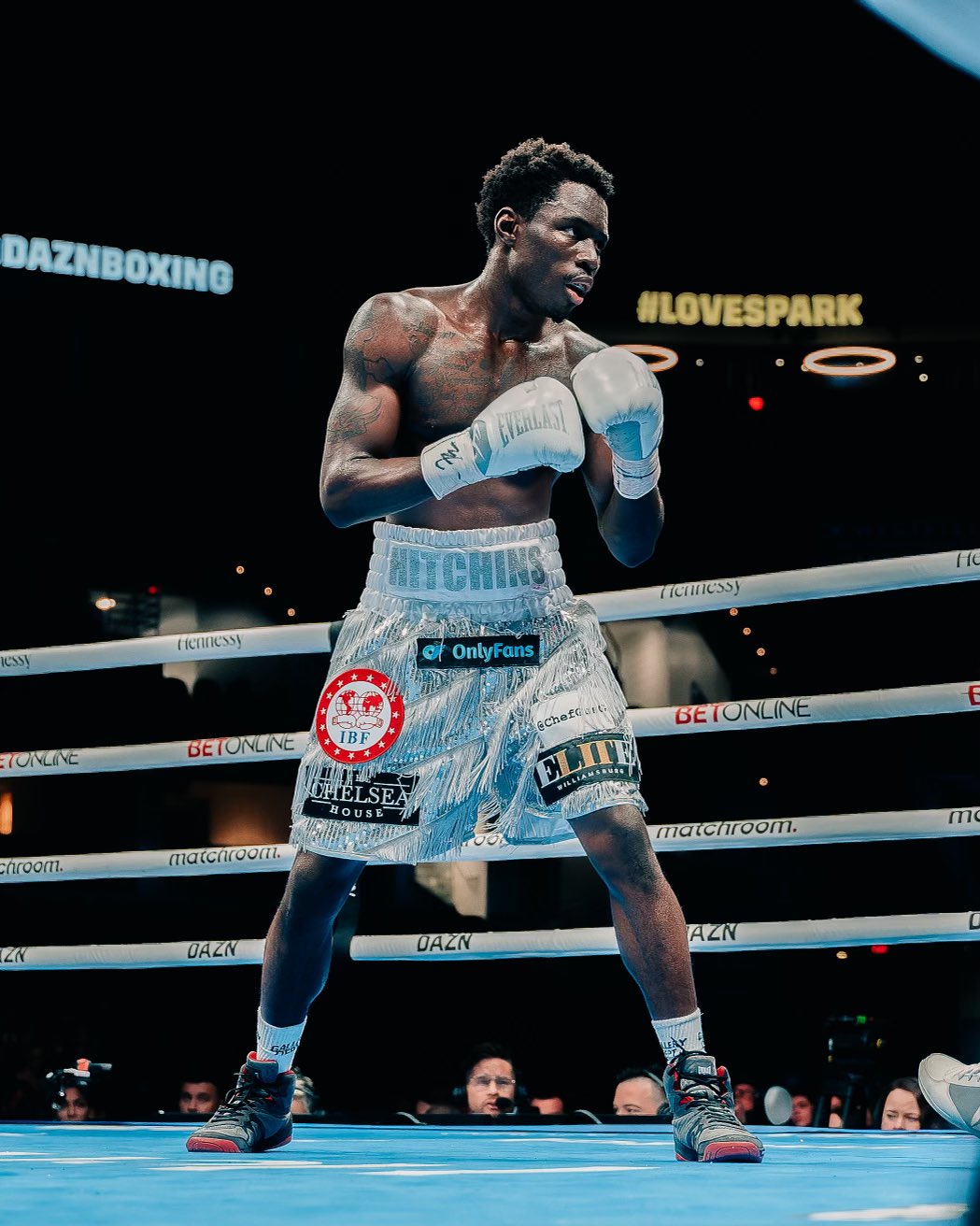 The first round saw Zepeda pushing the action from an awkward southpaw stance. It was Hitchins, however, who landed the crisper punches. By the second, Hitchins appeared more at home in the ring, controlling the tempo and landing his jab impressively. Zepeda fought aggressively in the third, but it was Hitchins who was in control, beating Zepeda to the punch and holding Zepeda in order to stifle his opponent's offense. It was obvious by the fourth that Hitchins was simply the faster of the two men, and it was making all the difference.
The fifth round showcased more of the same – except now it looked like Hitchins' shots were having an impact on the forward moving Zepeda. Holding up a high guard, Zepeda found himself being driven backwards through part of the sixth. An accidental headbutt stopped the action for a bit in the seventh, as it had made an impact on Zepeda. Still, Hitchins remained in control. After the ring doctor had checked out Zepeda's injury – which was at the top of his head – at the start of the eighth, the bout reverted to its default format, with Hitchins simply proving himself to be the more skilled of the two fighters.
Clearly in cruise control, Hitchins controlled the ninth. Another headbutt ceased the action early in the tenth. Once the action resumed, however, Zepeda looked like he might be ready to go. The gutsy vet survived the chapter, but his face was a bloody mess. Hitchins, perhaps wisely, slowed down a bit in the eleventh. Hitchins slipped and fell in the twelfth, but quickly got to his feet. To his credit, Zepeda fought gamely, if futilely until the final bell.
To no one's surprise, Hitchins left the ring with a unanimous decision nod from the judges.