Posted on 08/10/2023
By: Sean Crose
Boxing returned to Manhattan's Sony Hall Thursday night as Boxing Insider presented a live card of boxing that was broadcast live on YouTube. Hell's Kitchen native Christina Cruz, 4-0, battled the 19-17-2 Nancy Franco in a scheduled eight rounder at super flyweight. Cruz looked cool and confident in the first, maintaining range and firing off a strong jab. Franco tagged Cruz early in the second, but Cruz was largely unaffected. The third saw Franco gamely coming forward, but Cruz maintained her confidence and controlled the tempo. She also began landing and landing hard during the second half of the round.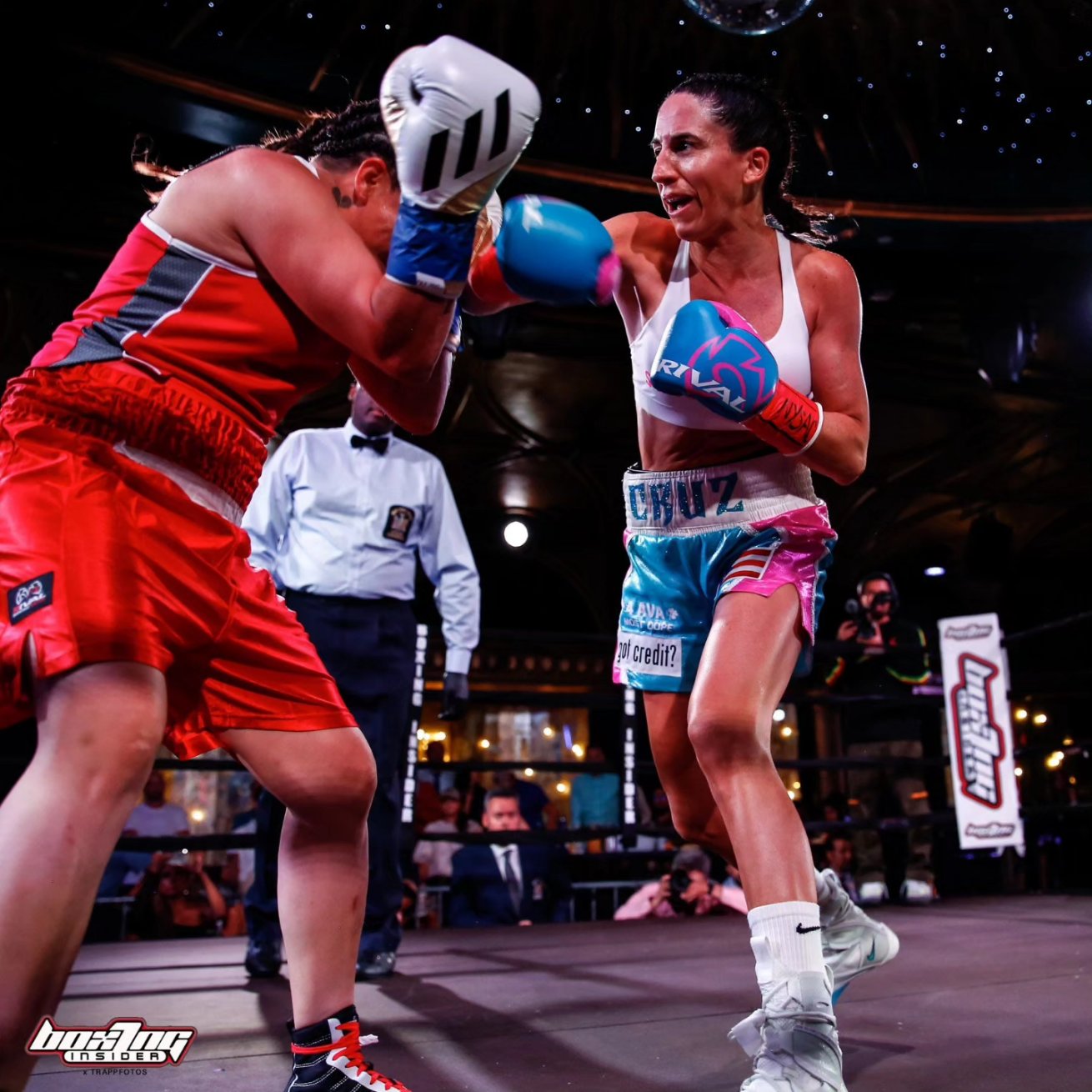 By the fourth, it was clear that Franco was not going to go quietly into that good night. Still, she had a very difficult time breaking through Cruz' defense while Cruz was able to land with strength and precision. The action slowed a bit in the fifth, but by the last portion of the round, Cruz was back to doing damage with straight shots to the head and body work. Cruz continued to pick her shots in the sixth. The seventh and eighth showed just how much of a polished professional Cruz was becoming. Conserving energy, firing shots at pointed moments, the New Yorker was doing excellent work.
The eighth and final round was another example of Cruz fighting sharp. Needless to say, Cruz walked out of the ring with another win on her resume, as the judge's awarded her a unanimous decision.